In this weeks episode was two stories in one. It's learned that Ichigo accidentally caused his mother's death. Also, someone named Saido comes to take Rukia back to soul society, as she's an adopted princess. She protests though. All of this is interrupted when a hallow shows up and kidnaps Karin and Yuzu.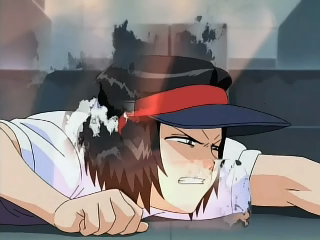 The soul in Ichigo's body is placed in the body of this weird stuffed animal, which looks to be a cross between a lion and a bear. Now he's called Kon. Very cute! A little bit of Ichigo's past was shown as well. I'm curious about what will happen next week.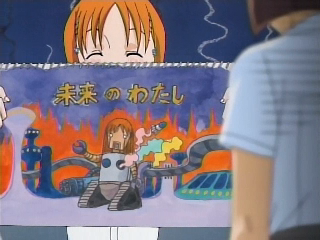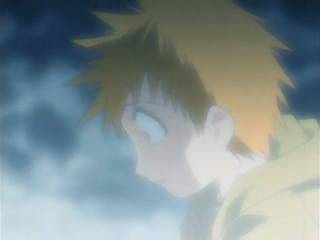 So funny! This was probably my favorite so far, as it was so cute and had lots of super deforming in it. Ichigo's sure in a lot of trouble now, with that maniac in his body.