Wow, I can still make posts. *gasp*
I know I've been kinda dead here, but that doesn't mean I haven't been watching anything lately, so time to discuss what I've been following in a quickie format.
Sola- This show has done nothing but amaze me. I got around to watching episode 8 yesterday and I feel the need to see 9 immediately. The fact that I want to see Takeshi and Mayuko reunited is not the main reason. Aono has gotten really creepy and I'm not sure if I like it. She's become totally possessive of Yorito, to the point where she lied to him about Matsuri still being there. I totally didn't expect for her to actually try and make this a reality by attacking Matsuri in the end. The shock value was great though. Hopefully, more about her background will be explained soon, because it really doesn't make a lot of sense why she's so psycho now.

El Cazador de la Bruja- I still have to watch 9 to be all caught up. I'm really loving this series though. LA is easily my favorite character, and I'm very concerned about the fate of him. I wonder why he's so obsessed with stalking Ellis, but I thought it was full of pure awesome when he kissed her. As expected, there's a ton of mystery and it probably won't be explained for a while, so now I should just sit back and enjoy the filler. As a random thought, I wonder if Lilio is actually capable of speaking (and if there's some reason for her muteness that's essential to the plot.) I'm probably just reading too much into it though.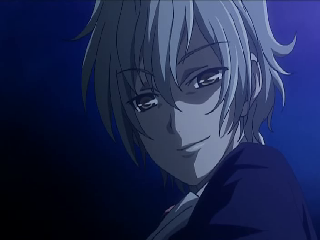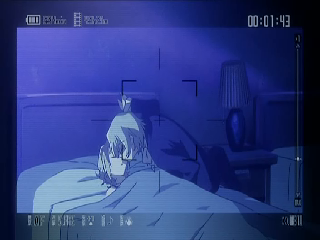 Spider Riders ~Yomigaeru Taiyou~- I never liked the 2nd half as much as the first, but the arc we're in now is pretty decent. There have been a few changes so far between the dub and the Japanese version, but none that have effected plot. Just dialogue changes and edits of violence and fanservice. Episode 7 (33) was the most recent to air, and it was full of cuteness with Sparkle and Grasshop. And me being my predictable self, I look forward to episode 8(34) this weekend, to see the reunion between Buguese and Aqune and seeing if Buguese is any less meaner, because um… he usually is in the Japanese version.

Everything else- I'm still following Lucky Star and Hayate the Combat Butler. I'm just a bit behind on both of them. Hopefully, I'll get the motivation to marathon soon.