Episode 11
Reimi has a vendetta against Miyamiya because a boy she liked was interested in her, although Miyamiya had no interest in him. Thinking Yuuji is her current boyfirend, Reimi sends some guys after him, but he manages to scare them away by bluffing. Meanwhile, in order to prepare for the next match, which is against Reimi's school, the kendo club searches for a new member to recruit, a girl named Azuma. Also, the rain brings back good memories to Tamaki of her mother.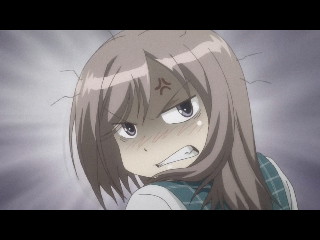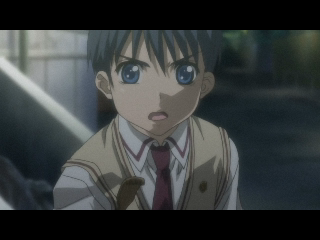 Episode 12
Kirino and Saya manage to find Azuma. She wants to join the team, because she likes kendo, but is more concerned with studying, as her grades are ridiculously bad. They pretty much force her into it though. While attempting to flirt with Yuuji, Reimi discovers that Miyamiya's current boyfriend is Dan. She'll be attending the match, as photographer for her school's newspaper. Mei, a member of the Seimeikoku team, prepares for her fight against Tamaki.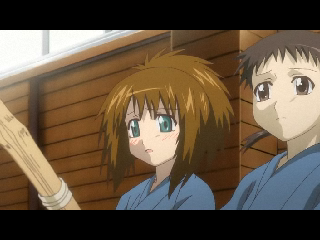 So now, all five girls are present. I wonder if that means actual plot is next. I enjoy this show for the epic crack it is, but it could never hurt. I wouldn't be surprised if the second half took itself a bit more seriously though. These two episodes were cute. Last week's was a bit more silly and random, but this one had it's moments. Reimi is proving to be quite entertaining. I suspect she'll cause some trouble next week, hanging out during a match. I wonder if it will effect Miyamiya's performance at all. Azuma is quite strong, so she'll probably be a useful addition to the team. She beat Kirino and Saya pretty easily, and I have a feeling she would've done better against Yuuji if not for the fact that she had other obligations on her mind. Finally, Mei is totally cute. Hopefully Tamaki doesn't cream her too badly. I wanted to see the fight, so it's a shame the episode ended where it did.